Rave bonfire is a new type of festival and rave wear shop, where we base all of our items for sale on things that we feel will energize your soul!
Est. 2020        5 Designers       Worldwide Delivery
The Rave bonfire team is a group of experienced music festival-goers from all different backgrounds who just like you, enjoy shopping for the most unique and popular items to display at our favorite festivals!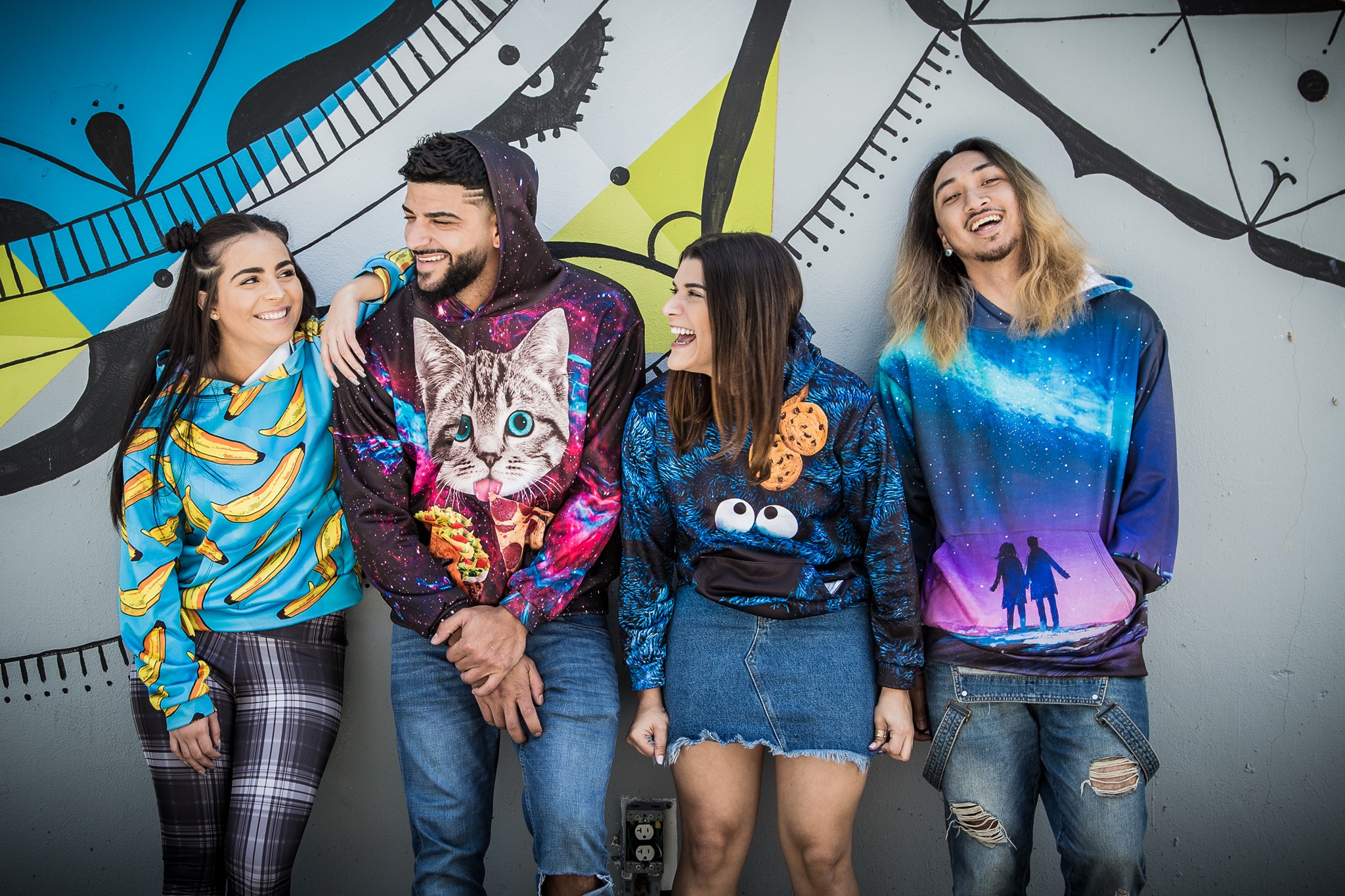 We set out to provide the items that are going to set you apart from the crowd to express your genuine love for the arts.
Whether using our manufacturers abroad, to the local shops, at the end of the day we're just having fun sharing our passion with people everywhere!
We hope you enjoy our store, and please let us know if you have any questions or suggestions. Our team of customer service staff can be contacted by email at contact@ravebonfire.com, and stand dedicated to ensuring that every one of our customer's expectations, is exceeded.