Get ready to rave in style with our Panpan T-shirt, designed specifically for the electrifying world of music festivals and raves. This unisex essential tee is the perfect addition to your rave wardrobe, providing both comfort and a bold statement for your dancefloor adventures.
Crafted with premium 100% polyester fabric, the Panpan T-shirt offers a cotton-like handfeel that ensures a comfortable fit all night long. Its crew neck and short sleeves give it a classic look that pairs effortlessly with any rave outfit. The high-definition printing guarantees the vibrant design won't fade, allowing you to showcase your unique style and love for the rave culture.
Join the vibrant energy of the rave scene and express yourself with our Panpan T-shirt. Whether you're dancing under the neon lights or grooving to the beats of your favorite DJs, this tee will keep you looking and feeling your best. Embrace the essence of rave fashion with the Panpan T-shirt and make a lasting impression at every event.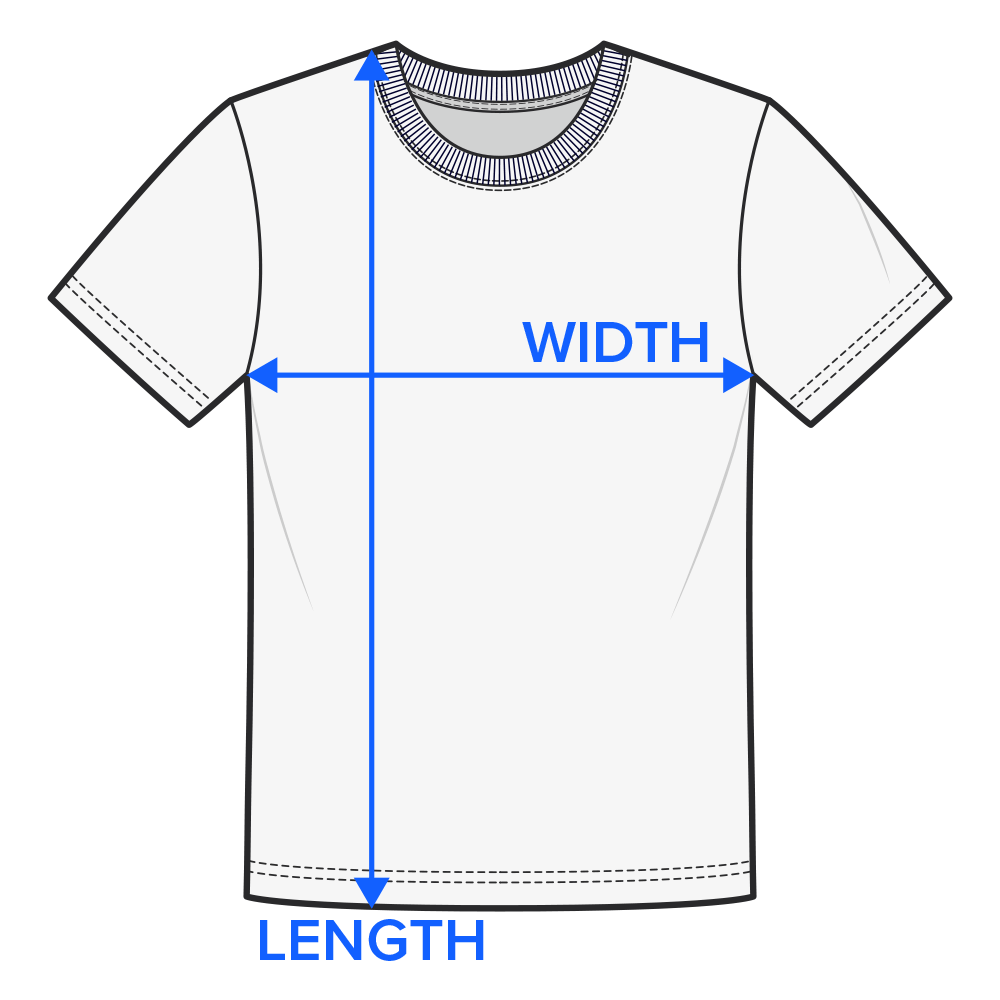 | Inches | XS | S | M | L | XL | 2XL | 3XL | 4XL |
| --- | --- | --- | --- | --- | --- | --- | --- | --- |
| 1/2 Chest 1″ below armhole | 18½ | 19½ | 20½ | 21½ | 22½ | 23½ | 24½ | 25½ |
| Body length: from h.p.s. | 27½ | 28½ | 29½ | 30½ | 31½ | 32½ | 33½ | 34½ |
| Centimeters | XS | S | M | L | XL | 2XL | 3XL | 4XL |
| --- | --- | --- | --- | --- | --- | --- | --- | --- |
| 1/2 Chest 2.5cm below armhole | 47 | 49.5 | 52 | 54.5 | 57 | 59.5 | 62 | 64.5 |
| Body length: from h.p.s. | 70 | 72.5 | 75 | 77.5 | 80 | 82.5 | 85 | 87.5 |