Top 10 Biggest EDM Festivals (2023)
In this comprehensive guide, we present the ultimate list of the best EDM (Electronic Dance Music) festivals in the world that are an absolute must-add to your bucket list. Prepare yourself for an electrifying journey through the world's most sensational music festivals, where the beats will make your heart pound, and the energy will elevate your soul. From the iconic Tomorrowland to the exotic EDC Las Vegas, we have handpicked the crème de la crème of EDM festivals that promise an unforgettable experience.
1. Tomorrowland – The Magical Wonderland
Location: Boom, Belgium

Tomorrowland stands as the epitome of EDM festivals. Nestled in Boom, Belgium, this dreamlike festival attracts music enthusiasts from all corners of the globe. With its meticulously crafted stages, dazzling light shows, and mesmerizing pyrotechnics, Tomorrowland transports you to a magical wonderland. The festival's lineup boasts world-renowned DJs and producers, delivering heart-pounding performances that keep the crowd moving till dawn.
2. Ultra Music Festival – The Miami Extravaganza
Location: Miami, Florida, USA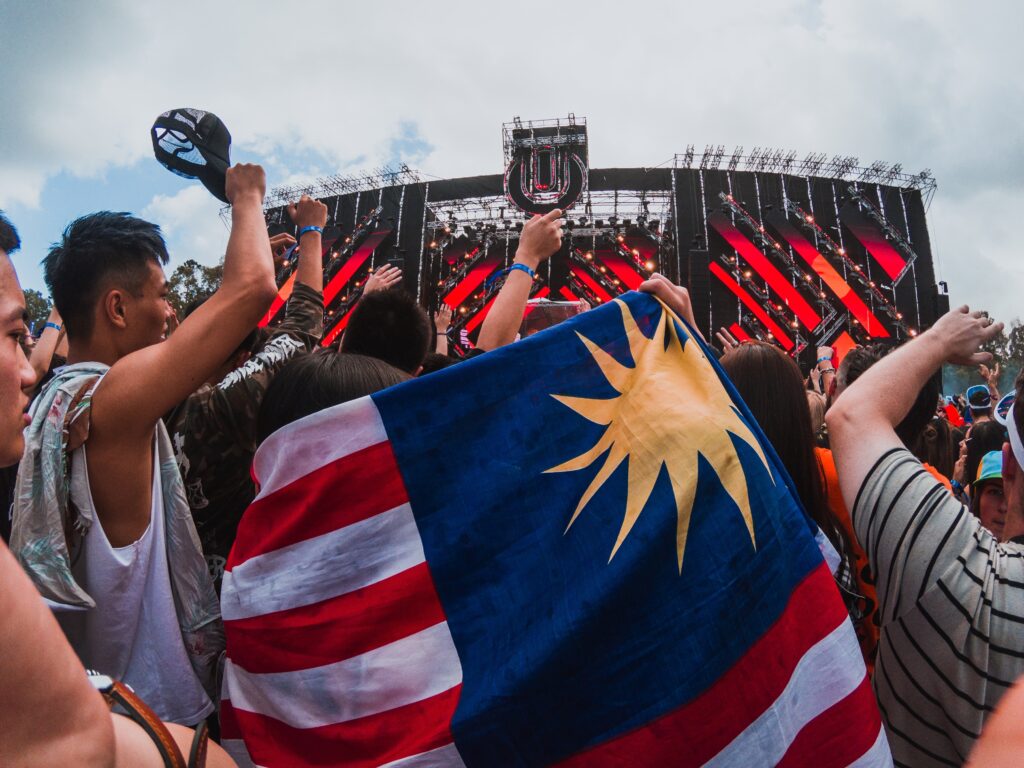 Ultra Music Festival takes center stage in the vibrant city of Miami, Florida, USA. A three-day extravaganza, Ultra draws an energetic crowd, showcasing the biggest names in the EDM scene. The pulsating beats and electrifying atmosphere make it an experience like no other. Dance your heart out amidst the city's skyline, and you'll understand why Ultra is an unmissable event on any EDM enthusiast's calendar.
3. Electric Daisy Carnival (EDC) – The Las Vegas Spectacle
Location: Las Vegas, Nevada, USA


Electric Daisy Carnival, commonly known as EDC, transforms the Las Vegas Motor Speedway into a captivating electronic wonderland. As night falls, the festival illuminates with neon lights, interactive art installations, and carnival rides, setting the stage for a surreal experience. EDC boasts a diverse lineup that spans various EDM genres, catering to every taste and preference.
4. Coachella – Where Music and Arts Converge
Location: Indio, California, U.S


Coachella is a melting pot of music, art, and culture, held in the Colorado Desert, California, USA. Although primarily known for its diverse music lineup, Coachella's acceptance of multiple art forms sets it apart from other festivals. This fusion of creativity and music creates an atmosphere of pure magic that leaves a lasting impression on all who attend.
5. Electric Zoo – The Wild Adventure in NYC
Location: New York City, New York, USA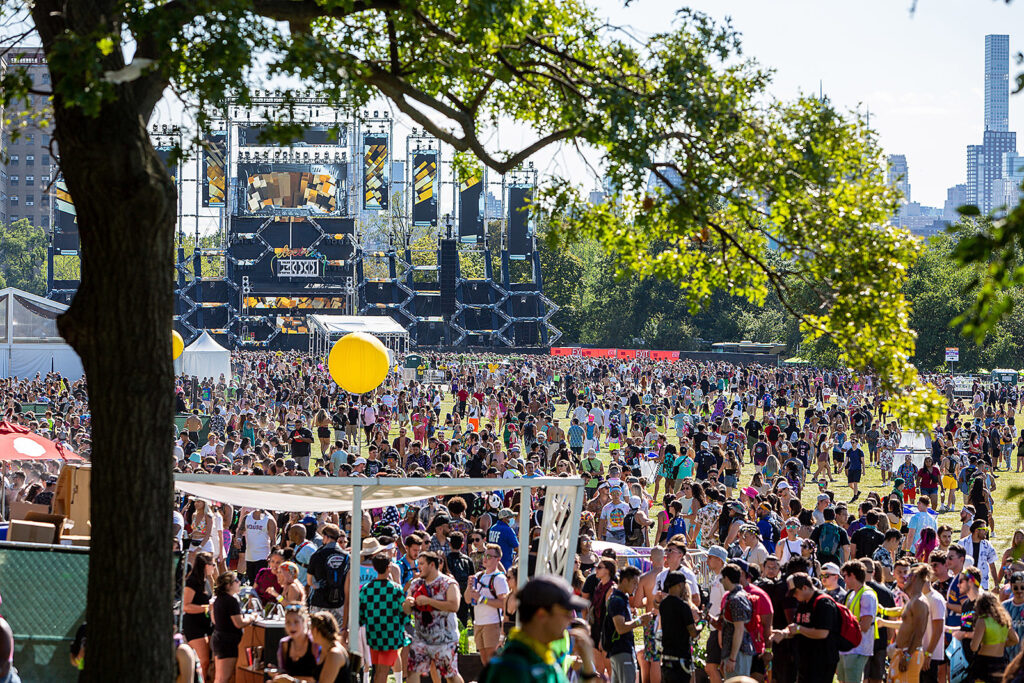 Electric Zoo roars to life on Randall's Island Park in New York City, bringing together electronic music enthusiasts for a wild adventure. With its stunning views of the Manhattan skyline, Electric Zoo offers an unparalleled backdrop for an EDM celebration. The festival's commitment to sustainability and eco-consciousness also makes it an environmentally responsible choice for festival-goers.
6. Untold Festival – The Magical EDM Wonderland
Location: Cluj-Napoca, Romania


Untold Festival is an annual electronic dance music extravaganza held in Cluj-Napoca, Romania. This four-day event has risen to prominence as one of the most popular and highly acclaimed music festivals in Europe. Every year, Untold attracts EDM enthusiasts and festival-goers from all around the world, eager to experience its enchanting atmosphere and world-class music acts.
7. Electric Forest – The Enchanting Escape
Location: Rothbury, Michigan, USA
Electric Forest welcomes festival-goers to an enchanting escape in the heart of Michigan, USA. Set within a lush forest, this festival is a beautiful fusion of nature and music, creating an otherworldly ambiance. The open-minded community, captivating art installations, and diverse music offerings make Electric Forest a truly unique and unforgettable experience.
8. Creamfields – The UK's Dance Music Powerhouse
Location: Cheshire, UK


Creamfields is a world-renowned EDM festival that originated in the United Kingdom and has since expanded to various locations around the globe. Known for its electrifying lineup of top-tier DJs and cutting-edge stage productions, Creamfields draws EDM enthusiasts from all over. With its pulsating beats and massive crowds, the festival creates an electrifying atmosphere that keeps attendees dancing non-stop. From the iconic Steel Yard to the jaw-dropping visuals at the Arc Stage, Creamfields offers an unparalleled experience for dance music lovers.
9. Electric Love Festival – The Austrian Electronic Extravaganza
Location: Salzburgring, Plainfeld, Austria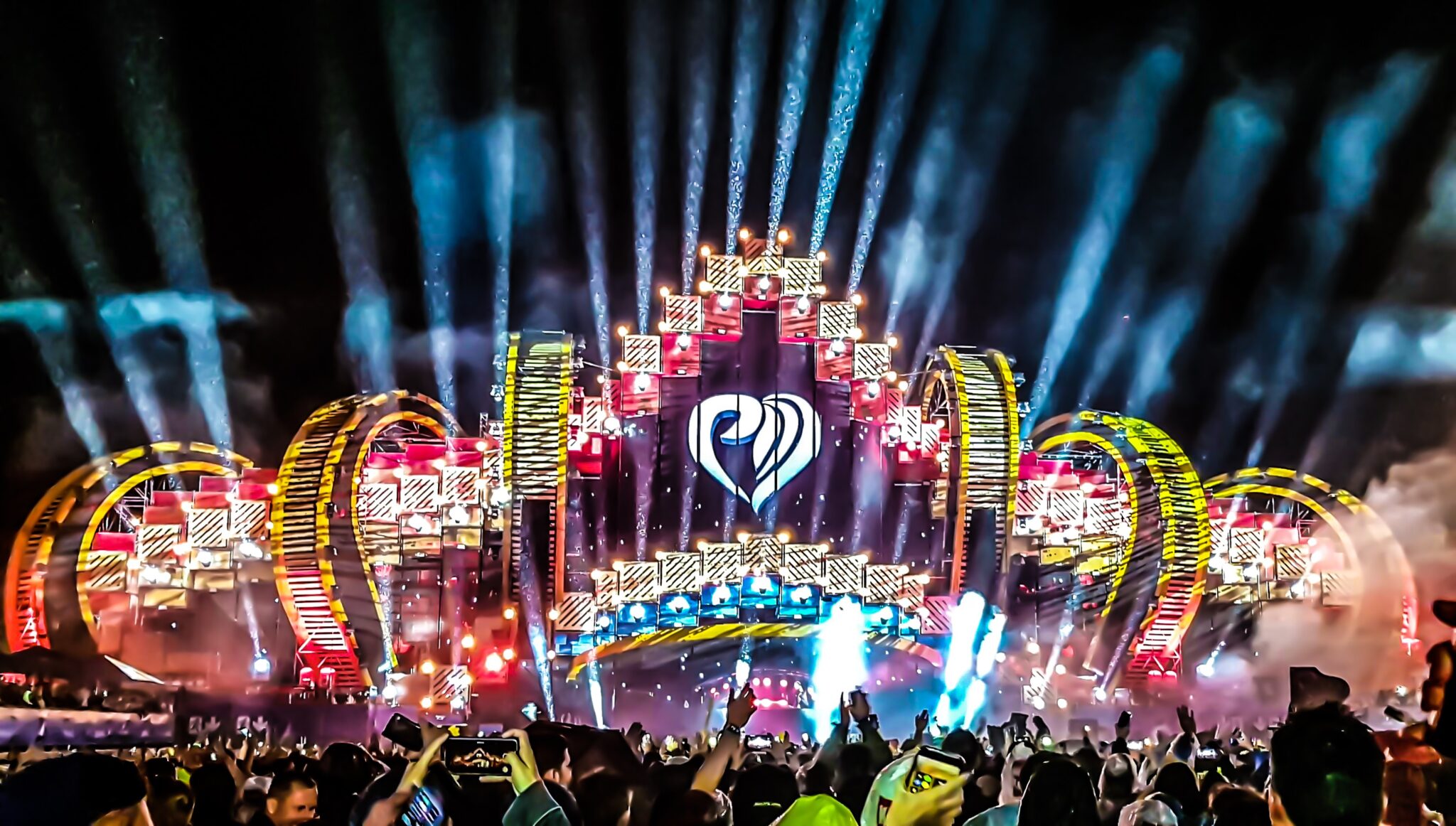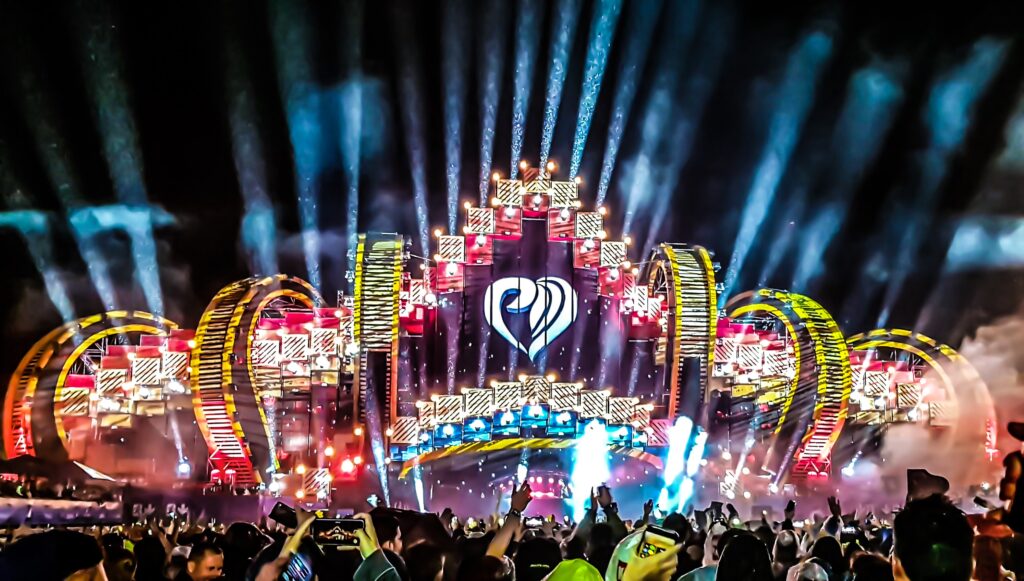 Electric Love Festival is Austria's premier EDM event, held in the picturesque Salzburg region. Nestled amidst breathtaking landscapes, this festival fuses the beauty of nature with the energy of electronic music. With multiple stages catering to diverse EDM genres, Electric Love hosts a lineup of international stars and emerging talents, ensuring an unforgettable experience for its passionate audience. Dance under the starry skies and embrace the vibrant energy that only Electric Love can provide.
10. Ultra Europe – The Adriatic Sea's EDM Celebration
Location: Split, Croatia


Ultra Europe takes the world-renowned Ultra brand to the stunning shores of Croatia. Held in Split, Hvar, and Vis, this festival boasts a unique experience that combines electronic beats with the breathtaking beauty of the Adriatic Sea. With its scenic boat parties and beachside stages, Ultra Europe sets the perfect backdrop for a summer EDM extravaganza. Dance by the crystal-clear waters and let the music wash over you in this extraordinary EDM celebration.
These EDM festivals are known for their electrifying lineups, mesmerizing stages, and unforgettable experiences. Each one offers a distinct atmosphere and showcases the best of the EDM world, making them must-visit destinations for dance music enthusiasts from all corners of the globe.